CISAP is an inclusive alcohol and drug testing program. The processes associated and our drug testing methods performed are outlined below.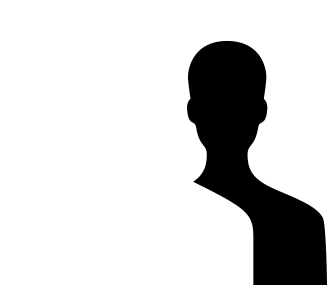 Initial Drug Screening – performed on a designated date(s), at a collection site in the CISAP network or at a specifically designated collection site selected by the union. In the event an initial drug screen is confirmed positive, the employer will be notified.
Pre-Employment Testing – prospective employees may be required to provide CISAP with a test sample. A positive result may deny the individual employment.
POST-ACCIDENT TESTING
Individuals are subject to drug and alcohol testing if and when one of the following occur:
FATAL INCIDENT
Testing as soon as reasonably possible following an incident that involves loss of life.
NON-FATAL INCIDENT
Testing performed within 24 hours following any non-fatal incident reportable under applicable state's Workers Compensation Law.
PROPERTY DAMAGE
Testing performed within 24 hours following an incident that causes property damage in excess of $1000 fair market value as estimated by employer.
SAFETY RULE VIOLATION
Testing within 24 hours following the violation of a safety rule or practice that could have resulted in death, injury, property damage, or a citation or criminal charge under federal, state, or local law.
MEDICAL RECORDS
Individuals who cannot provide a specimen at the time of injury must provide necessary authorization for obtaining medical records that would indicate the existence and/or level of alcohol or drugs in the employee's body. If the medical records are silent to this issue, a drug test will be required prior to returning to work.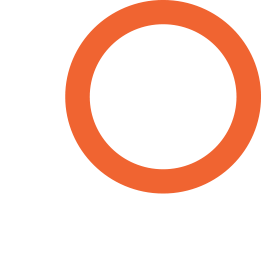 REASONABLE SUSPICION TESTING
Reasonable Suspicion Drug and Alcohol Testing – individuals displaying suspicious behaviors such as abnormal or erratic behaviors, difficulty walking, slurred speech, or possession of drugs or alcohol will be tested in a timely manner, not to exceed 24 hours following reasonable cause.
Random Drug Screen Testing – individuals who have tested negative will be placed in a random testing pool. Random testing per individual is limited to twice a year.