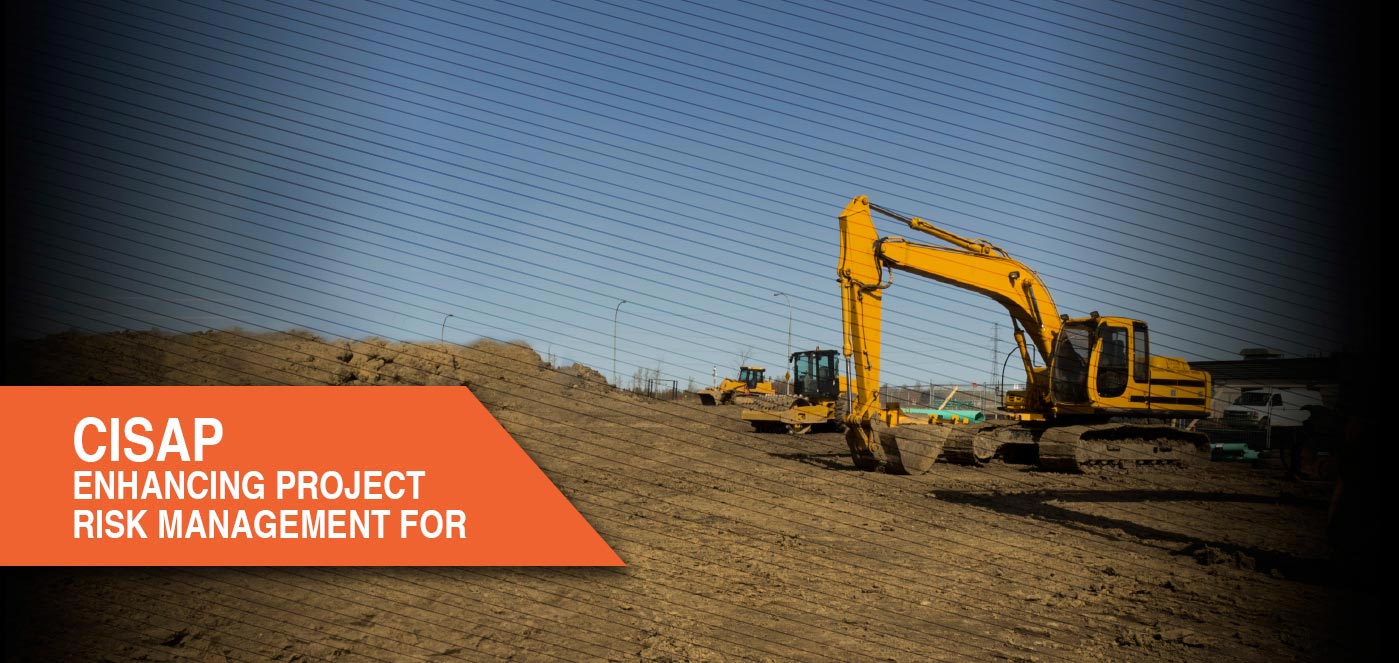 CISAP is a comprehensive drug and alcohol testing program for the Kansas and Missouri construction industry.
A value-added service of the Labor-Management Cooperation in the field of substance abuse testing.
CISAP is designed to enhance project risk management for unions and works to ensure the safety and health of the employees covered under this program, the safety of the public at large, and quality of workmanship in this industry.