CISAP provides drug and alcohol testing for unions within the construction industry.
CISAP serves countless employers and union members in Missouri and Kansas within the building and construction industry.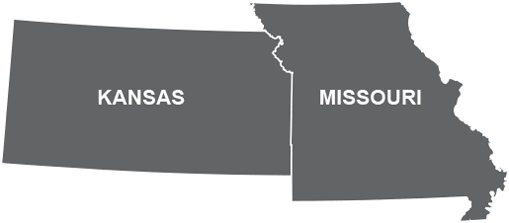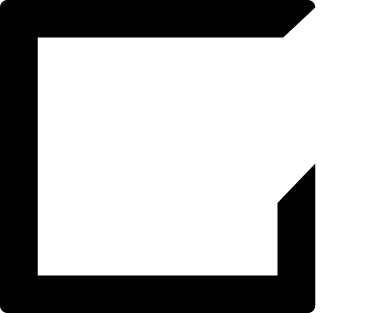 CISAP's goal is to reduce substance abuse throughout the building and construction industry. The program is designed to enhance project risk management and works to ensure the safety and health of the employees, the safety of the public at large, and the quality of the workmanship of this industry. CISAP  specializes in a variety of drug and alcohol screening initiatives designed to meet the needs of both employers and employees. Random drug and/or alcohol  screenings are conducted on-site, rather than requiring an employee to travel to a collection facility.
OUTSTANDING BENEFITS
Manages risk through improved safety
Saves costs associated with personal injury, property damage, and lost time
Improves quality of work
Promotes recovery from substance abuse
PROFESSIONAL ADMINISTRATION
A multi-employer, multi-craft Taft-Harley Trust Fund
Third-Party fund administrator
Third-Party program administrator
A comprehensive network of clinics and on-site project drug testing
Feel free to reach out to any one of our knowledgeable staff members with any questions, comments or concerns.